GUN SAFE, VAULT DOOR AND STORM SHELTER - PANIC ROOM VIDEOS
WATCH VIDEO -
C-4 MILITARY BLAST TEST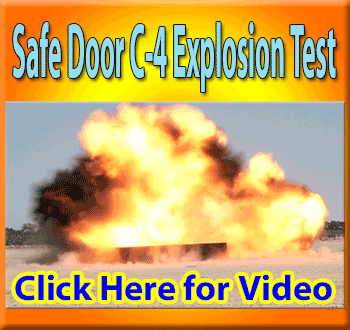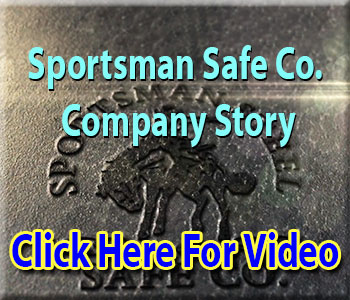 NEW VIDEO!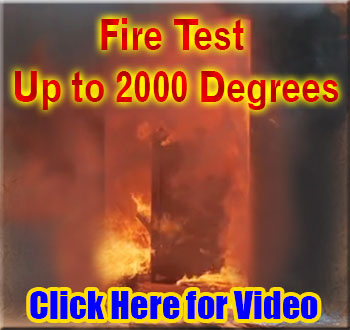 Gun Safe - Fire Test - $3,000 Cash In Safe
NEW! - Attempted Break-In Video - Watch NOW.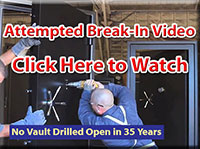 Storm Shelter & Vault Room Video
CLICK HERE TO WATCH NOW


CUSTOM HYDRAULIC VAULT &
HATCH DOOR LIFT


Double-Wide Gun Safe Video
CLICK ON IMAGE TO WATCH


NEW - Vault Door Video
Click to Watch it!!!
This is our full video 6 minutes.


Our Clients: FBI, CIA, Homeland Security, U.S. Secret Service,
The Smithsonian, DEA, ATF, Quantico & 100's of U.S. Police Departments.
Call us with any questions you have about building anything. (800) 266-7150
NO ONE BEATS OUR PRICES.
NO ONE HAS OUR QUALITY.

"Call us for a free quote!"

CALL 1-800-266-7150

Back to top