Sportsman Steel Safe's History
In 1978 Sportsman Steel Safes was founded with one goal: build the best gun safe in the USA. Where typical gun safes had 1/8" steel bodies, Sportsman designed thick 1/4" steel bodies with massive 1/2" thick doors. At the time, the vision of selling heavy-duty safes at factory-direct prices was revolutionary! Soon our reputation as the best deal in town grew. Soon there was a multi-month waiting list to get one of our products.

In the intervening years Sportsman has introduced our concrete fireproofing - 4 x more fire resistant than fire board, and designed the highest grade gun safe ever built: our beloved Crown Series. Sportsman's philosophy has been to build a commercial level safe and do it factory-direct to keep prices affordable for all Americans. Sportsman revolutionized the gun safe & vault door industry! The design crew invented the first ever "4 Barrel Relocking System" and "5-Point Sealing Jig-Saw Door.

Today, we build over 15 security products including Gun Safes, Vault Doors, Nuclear-Biological-Chemical Vault Doors, Blast Doors, Modular Vault Rooms, Storm Shelters & TL Jewelry Safes with Seismic Motion Detectors. Our client list includes the FBI, CIA, Homeland Security, U.S. Secret Service, Quantico, The Smithsonian, DEA, AFT, Marines, Army, Navy, "The Price is Right" & 100s of police stations around the country. Sportsman Steel & Pentagon are currently designing our first Electromagnetic-Pulse Doors (EMP) & Radiation Door. All our products come with a limited life time warranty and can be ordered with attempted-break-in warranties for a nominal fee.

Call our safe headquarters and one of our vault experts will assist you in figuring out which product best suits your needs.

Call us: 800 266 7150
It Takes a Great Team to Make a Great Product.

35 Years in Business - 3 Generations of Sportsmen.


Ernie Von Epp - Former Marine, Paratrooper
Vault Door & Gun Safe Expert


Nuclear Door - 4200lbs
15" Quadruple Steel Step Door

Ernie Von Epp with Lee Emory
at Shot Show

USA Made Vault Doors
20 Point Inspection Program

Welders Specialized in All Metals



American Made Jewelry Safes




Custom Design Department


Fernando Raphael
Customer Service & Relations

David Epstein
Master Cabinet Maker

Marcus Rittig
Jewelry Interior & Tray Designer



Elegant Jewelry Safe Interiors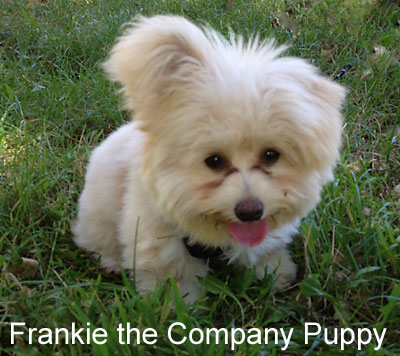 ---
Sportsman Steel Safes Customer Satisfaction Oath
For 36 years Sportsman Safes has been regarded as master safe builders, securing clients like the CIA, FBI & Secret Service. Our new 2014 Customer Service Team improved our Satisfaction Rate to a whopping 99%! This was achieved because every Sportsman employee takes an oath to go above & beyond for our customers. We thank you for your support and look forward to another 36 years serving you, our valued customer. Call for a Quote - 800 266-7150.
Come visit us at one of our three plants.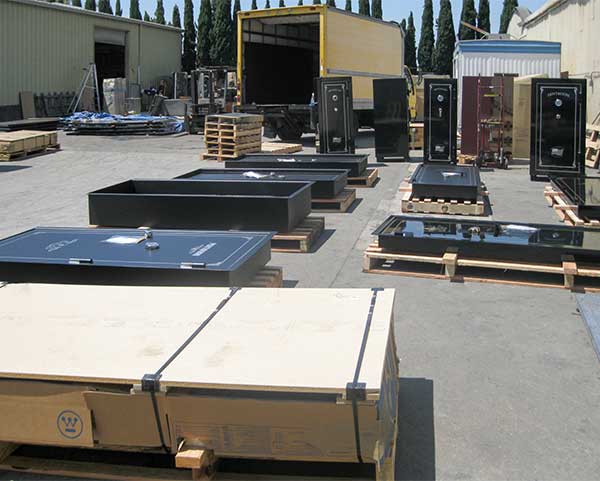 Vault Doors and Safes in final inspection and shipping area.



Visit Our Long Beach Plant and Showroom!
6311 N. Paramount Blvd. Long Beach, CA 90805
Call Us For A Quote - WEST COAST - 800-266-7150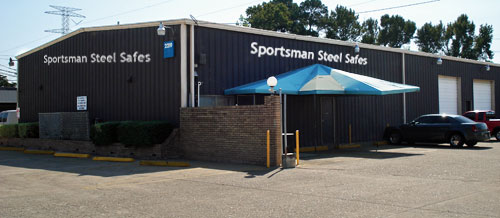 Houston, Texas - Gun Safe Manufacturing Plant & Showroom - Open to Public!
2219 West 34th Street, Houston, Texas 77018, just off the 610 Freeway.
Call Us For A Quote - Houston store 1-888-681-4140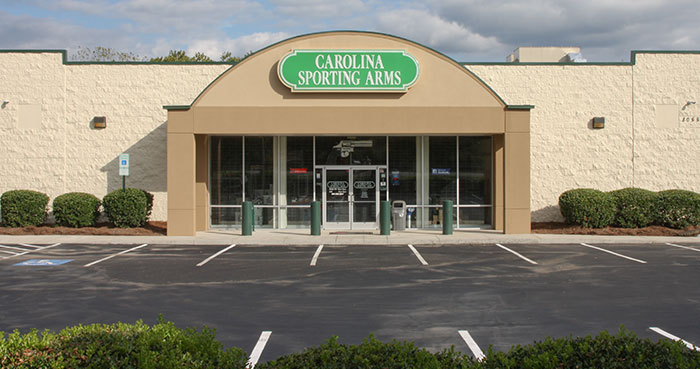 Gun Safe Store North Carolina
Carolina Sporting Arms
8055 South Blvd.
Charlotte, NC 28273
Call Us For A Quote - EAST COAST - 866-723-3163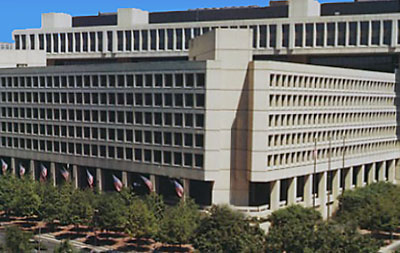 Our Clients: FBI, CIA, Homeland Security, U.S. Secret Service,
The Smithsonian, DEA, ATF, Quantico & 100's of U.S. Police Departments.
Call us with any questions you have about building anything. (800) 266-7150
NO ONE BEATS OUR PRICES.
NO ONE HAS OUR QUALITY.

"Call us for a free quote!"

CALL 1-800-266-7150

Back to top