TORNADO-HURRICANE SHELTERS FOR SALE IN LOUISIANA
Above Ground and Below Ground Safe Rooms and Storm Shelters
ATTENTION RESIDENTS OF LOUISIANA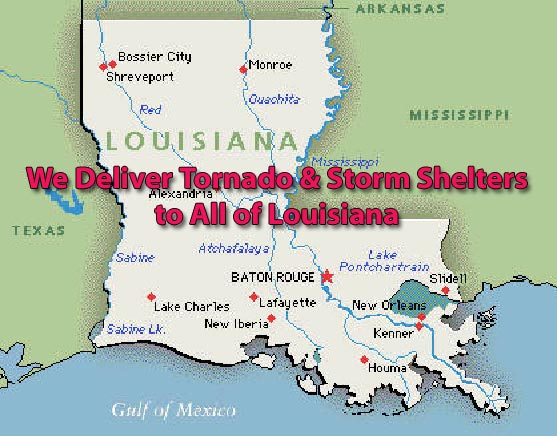 Do you live in New Orleans, Baton Rouge, Shreveport, Lafayette, Lake Charles, Kenner, Bossier City, Monroe, Alexandria, New Iberia or any other city or location in LOUISIANA? We ship to all major cities in Louisiana. We also ship our safe room shelters to other communities in Louisiana. Our company manufactures above ground and below ground storm shelter safe rooms made in the USA. Call us: 800-266-7150
URGENT - WE BEAT ALL COMPETITOR'S PRICES & GIVE YOU THICKER STEEL - CALL US!

7'x6'x4'
6 Person Storm Shelter


Sale Price - $5499


6'x6'x3'
4 Person Storm Shelter


Sale Price - $4499
STANDARD SHELTER FEATURES

1" Jig-Saw Shelter Door - Interlocks in Frame
2300 Degree Ceramic Fire Door
Internal Quick Release - Spring-loaded
14 Bolt Locking System - Independent
3/4" Protector Frame - Shields Bolts
1" Hardplate In Door - Thickest in US
1/4" Steel Reinforcement in Body
Black Semi-Gloss Finish
5 Prong Spindle Wheel
Two Relockers - Brass-Arm & Barrel
Double Fireproofing In Door


Silver or Gold Pin-striping
Sargent & Greenleaf Combo Lock Optional: LG Digital Lock - Quick-Access
Body Continuous Welded In & Out
Double Expand Gaskets & Bolt Down Kit
American Made
Inward Swing or Outward Swing Doors
Vents with 1/4" Steel Protective "hats" -- Protect Vents From Falling Debris
1" Solid Steel Hinges - Thickest in US
Life Time Warranty -- Includes Fire


Our Storm Shelters are Built with Quality and Pride in the USA
We ship tornado and hurricane shelter safe rooms to all of Louisiana. Protect your family and valuables with a storm shelter from Sportsman Safe Co., a trusted name in security for over 35 years. Call to talk with one of our security vault experts about the correct solution for your home or business.
CALL TO TALK TO CUSTOMERS WHO OWN OUR STORM SHELTERS!
CALL 1-800-266-7150
Modular Tornado Shelter Safe Rooms - Easy to Install!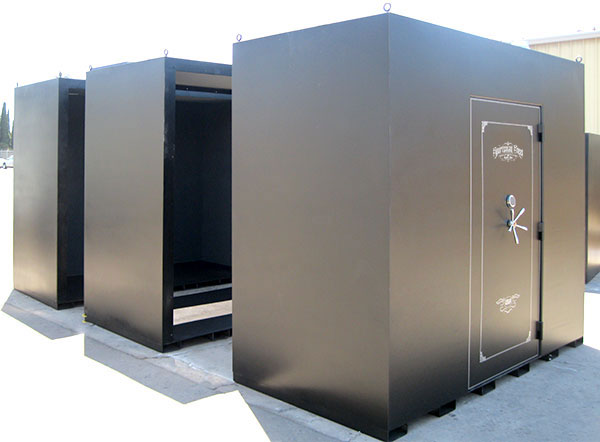 Sportsman Shelter Doors are three times
stronger than ordinary shelter doors.


3/4" Solid Steel Frame - FIRST EVER
Strongest Storm Shelter Frame in USA

Roman Posts - 1/4" U-Shaped Reinforcements
Supports Structure from Storms or Tornados

Vertical 1/4" Posts - Supports Ceiling
For Above & Underground Storm Shelters
| | |
| --- | --- |
| Quick Internal Release | Fully Configurable Interiors |
Sportsman Safe Rooms are Not Ordinary Storm Shelters.
They Provide Full Time Protection for All Your Valuables like a Walk In Bank Vault.
| | |
| --- | --- |
| Modular Safe Room Sections can be Easily Assembled. | Customize Your Interior. |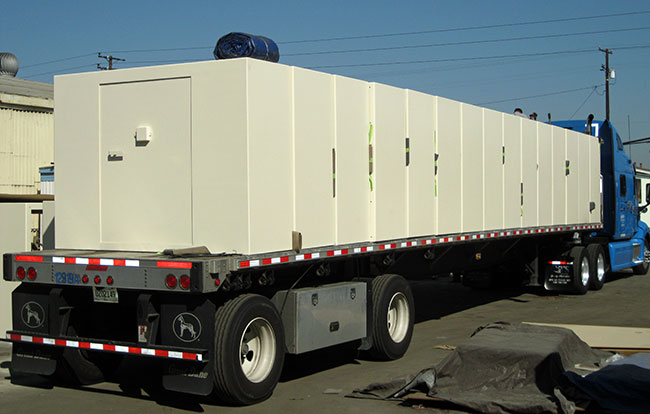 We Deliver Storm Shelters to Any Location
Already have an existing Shelter Room?
Add a Storm Shelter Door for added security and protection.
| | | |
| --- | --- | --- |
| Regular or Inward Swinging Door Available. | Call About Custom Doors | Internal Release |
"Call us for a free quote!"

CALL 1-800-266-7150
Call us with any questions you have about building anything. (800) 266-7150
NO ONE BEATS OUR PRICES.
NO ONE HAS OUR QUALITY.


Back to top